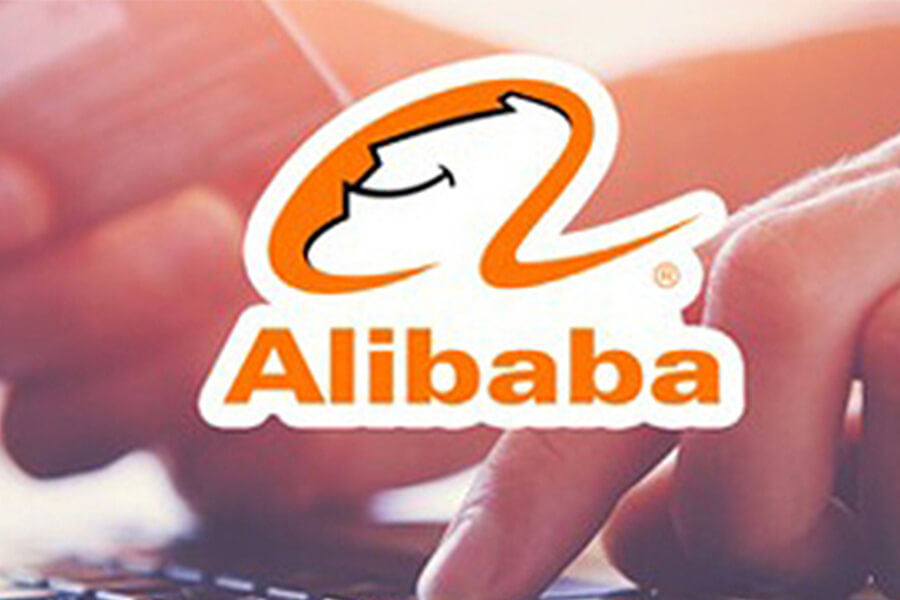 Why Should You Get Your Business Listed on Alibaba & How To Do It?
If you are an entrepreneur, you definitely know the importance of getting on with the market trends in order to surpass the tough competition for bigger profits. Alibaba is also a trend right now! Yes, being and getting listed on Alibaba.com, the world's largest B2B ecommerce platform is something that every business craves today as the popularity of the platform, branding and sales generated through it go on a high.
Having said this, I would also like to put up that there are also a few businesses especially the small to medium sized enterprises that are still unaware of this platform and its vast potential. This article will help such enterprises understand the supremacy of Alibaba as new-gen trading platform and importance of getting their business listed on it.
Alibaba's Top Advantages Worth Cashing In…
01 Huge Exposure for Your Business
One of the biggest advantages of being on Alibaba for a business is the huge reach ability. Active in more than 190 countries across the globe and with 40+ product categories listed under it, Alibaba is the largest online trading portal linking buyers and sellers across the globe. Whether you are looking to get supplies at wholesale low pricing or selling your products at premium rates, Alibaba gives you instant access for product buying and selling needs. No matter how small or big your business is, you get an unprecedented scope to get it listed on a open global market with more than 300 millions of active buyers.
02 Get Maximum at Minimum Efforts and Costs
Just imagine the other ways of doing it – the huge amount of pain in travelling, promotions and expenditures you would have to take in order to expose your business globally. Alibaba gives you the much needed global exposure, maximum accessibility and also the easiest trading mechanism to reap out the best profits for your business while enhancing its branding value at a global level. And that too at minimum costs and efforts!
03 Get On the Competitive Edge
Alibaba offers a really good way to organize products and categories. Hence, it's becomes really easy to show case and locate the products to catch on the attention of the buyers. While many of the small-scale or medium-sized businesses are reluctant or yet unaware of trading on such global marketplaces, cashing in here would actually offer competitive advantage to your business. It would maximize the potential of opportunities and leads coming your way instantly.
04 Transparency – Direct Communication Enabled
Another advantage of being on Alibaba is the freedom and transparency of process it offers between the suppliers and buyers. As an entrepreneur, you can communicate with your buyer or supplier through the platform and discuss everything in detail for secure and clear trading relationship.
05 How To Do It?
So, how to tap in the potential of such a huge marketplace for your business? Answer is simple. Opt for Alibaba minisite design and posting services. Alibaba minisite design and posting not only lets your business get wisely listed on this global trading platform but also helps it be easily accessible to your potential prospects when they actually search for the products similar to yours. The professional Alibaba minisite design helps you create unique identity for your business among the crowd of them with remarkable layouts, structured designs and impressive product show casing features. With minimal product search and easy buyer experiences, it lets you captivate interests of your prospects for better sales and profits as compared to your competitors.
If you are looking for professional and experienced Alibaba service providers, reach us at www.topazinfotech.com and learn more.