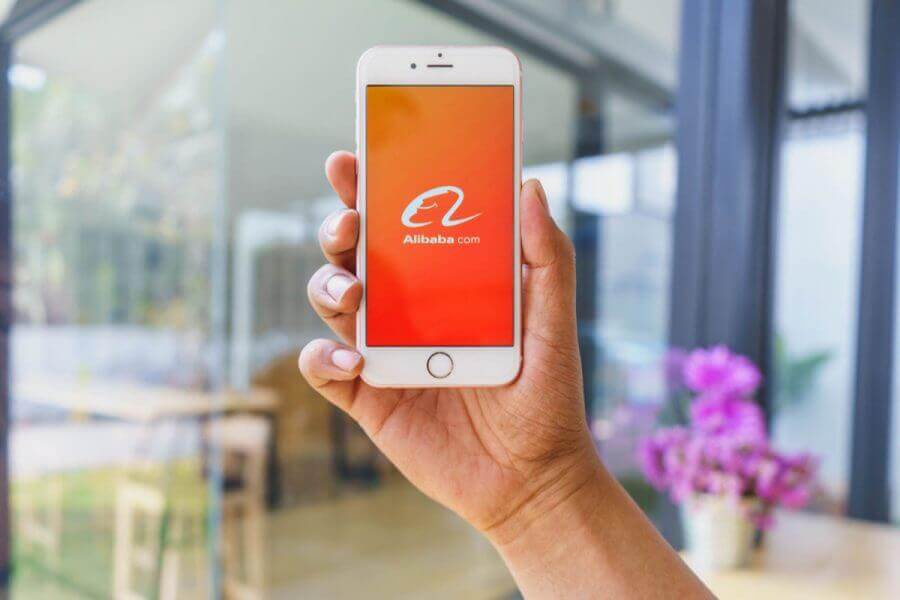 Why Do Entrepreneurs Think Alibaba Minisites Are A Good Idea?
Since the time it was launched in 1999, there is no looking back for Alibaba. This massive profitable company has been dominating the online trade in China since many years and it is believed that nearly eighty percent of the stuff in China sold online there goes through Alibaba.
Check Out The Mighty Numbers
According to a renowned research firm, there are nearly 50 million active users of Alibaba across 230+ countries worldwide. WOW! that's huge potential market for businesses looking to establish their brand in a global arena. You may not believe the numbers when they say that Alibaba has a record of attracting nearly 220 million customers in 2013. The numbers reveal the massive approach of the platform and reason why Alibaba.com has become the world's largest and preferred B2B portal in the recent times. No doubt, why entrepreneurs across the world are turning to Alibaba.com.
The Most Cherished Benefits of Alibaba Minisite
Entrepreneurs can tap in the lucrative benefits of huge traffic flowing on this B2B portal with appealing minisites which enable them to attract more customers with appealing product showcase and structured layouts. For businesses, whether small, medium or large-scale, Alibaba provides similar opportunities to cash on and rise above the competition. The online trading portal provides exclusive opportunity for its gold supplier members to create miniature website of their business here with impressive design, easy search navigation layouts and flexible product display features.
Alibaba minisite not only creates unique identity of businesses to stand out from the rest but also gives them better sales generating opportunities with notable product promotion features like easy navigation, search engine friendly products display, emphasizing primary products for better visibility and much more. What entrepreneurs like about Alibaba Minisite is the way it enables them to create a strong presence of their brand in a huge B2B & B2C market and that too so cost effectively.
For most of entrepreneurs having Alibaba Minisite for their business is the way to be ahead of their competitors when their prospective buyers compare their account with others while both of them are listed in the same product category. With minisite, businesses always have an opportunity to convert their visitors into customers with in-depth company profile, certifications, language translation options, easy product search features available. The online trading portal also gives product optimization convenience to the entrepreneurs who can now get their products rank better for enhanced visibility and customer attention.
Having your account and minisite on Alibaba also means better search engine rankings. Alibaba invests huge amount in its SEM process as well and hence, the probability of your products listed with Alibaba.com have higher probability to be listed in the top search engine results even with generic B2B keywords. Hence, Alibaba minisite design can also get better website traffic for businesses through global leads.
Entrepreneurs Like Professional Services
Today the entrepreneurs know how Alibaba minisite can make a difference for their business and hence, are looking to tap in its potential with the help of experts. Entrepreneurs are now willing to invest in professional Alibaba minisite design and optimization services for better business competency and hassle-free design process. Only professionals and experienced minisite designers are aware of the constraints and best ways of creating brand identities for maximum customer attention on this B2B trading platform. Hence, most of the entrepreneurs think of professional Alibaba services for their branding needs in order to they can save up their time while get the best of the needed at optimized costs.