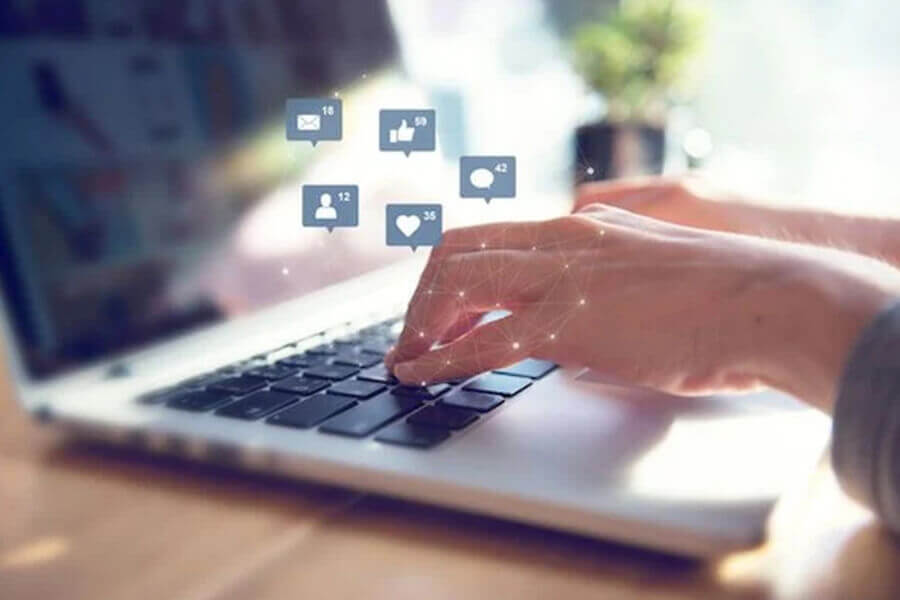 How Can A Google Adwords Company Help You Get The Best Out Of Your PPC Expenditure?
A specialist Google AdWords company can get you out of trouble…, trouble of managing your PPC campaign so that you get the most desired results within stipulated period of time and that too without fast expiring budgets.
PPC Management is a detailed process which needs to be carried out with through understanding of the effective keywords, budget, bids, ads, landing pages, traffic conversion possibilities and much more. Doing all of this on your own can sometimes get difficult and cumbersome. Hence, it's completely worth enough to hire a Google Adwords Company for the help.
Google AdWords or Pay Per Click (PPC) is the most effective and quicker way to reach out to the audience that's actively searching for the products or services related to your business. With AdWords, you can achieve your digital marketing objectives and spread awareness of your brand products and services among your target audience within a set budget. Hence, to get what you desire from your PPC campaign within managed expenses is an art, the art that's mastered by an expert PPC advertising company.
Hence, if you are hiring a PPC advertising company India, here's a list of things you are likely to be relieved about as they will be done for you by the company itself.
Thorough Research for A Kicking Start
Professionals believe in research and analysis work before heading to the actual process. They research about your website, competitors, target audience, most effective keywords, negative keywords, target location and bids possibility. Hence initially, they drive in a possible idea of what a PPC campaign would be like for your business and how can it be set up for a profitable outcome through a longer phase.
Setup and Strategize Your Campaign
Setting up the ad account, creating ad groups, creating well optimized landing pages, grouping keywords in campaigns and ad groups, bid set up, budget planning or division among the ads, creating versions of the ad or drafting the ad copy – all this will be done for you by your Google Adwords company so that you can relax and focus on your other important work. The company will setup everything and strategize your PPC campaign with a streamlined process.
Reviews Are Important for Most Effective Campaign
Initial and regular reviews are carried out to check out impressions, clicks, bounce rate, quality score, conversions is vital to determine how your campaign is working and how to get the best out of it with little or more changes or enhancements. Optimizing your landing pages and making frequent changes to your ad copy based on your reviews or check up can help you get the best results for your PPC set up.
Experimenting, Optimizing and Updating
Experts believe in experimenting. They shall explore and experiment with the new keywords, update the negative keywords list while removing the overlapping keywords to optimize your campaign to best possible extent. By keeping an eye on tactics and strategies utilized by the competitors, they shall optimize your channel strategy for most effective ad placements and results. They shall make changes in match type while filtering out the negative match to optimize your ad spend wisely.
A/B Testing
One of the most effective ways to optimize your PPC ROI is to split test. Constantly split testing or A/B testing of ads and landing pages while keeping an eye on CPA and net ROI can help you drive your campaign the way you want it to. Hence, experts do the A/B testing and keep updating and optimizing your campaign accordingly with a bit of experimentation in order to drive rapid and best returns for your PPC expenditure.
So, when you are hiring a Google AdWords company, you are hiring PPC managers who have extensive knowledge of PPC account management process including the keyword selection process, understanding of the negative keywords, conversion tracking possibilities, target location expertise, structured campaign management, smart budget allocation and latest features for effective PPC campaign management.