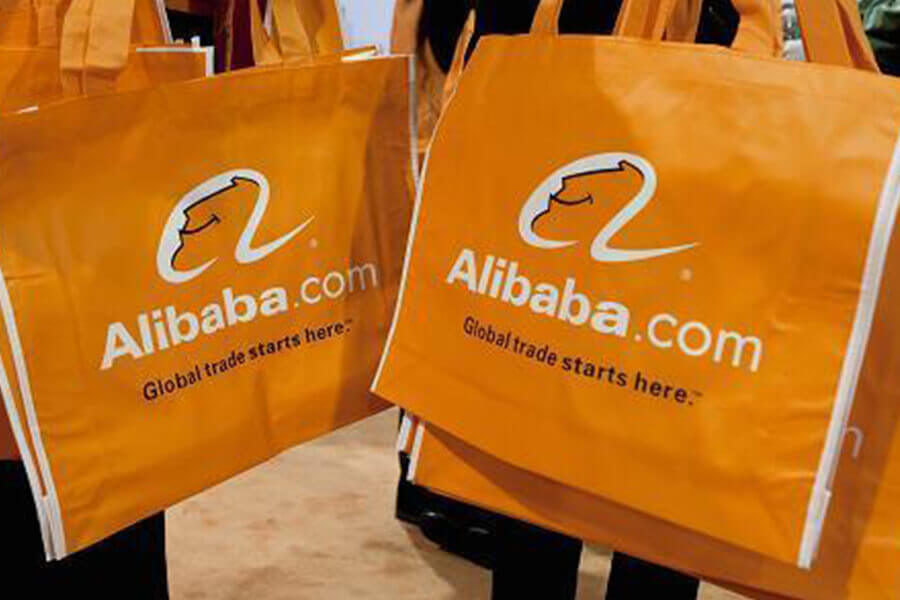 Top Features That Basically Sum Up The Alibaba Minisite Experience
Alibaba minisite helps you create a better impression to promote your business across the world's top B2B and B2C trading channel. It is basically a cost efficient way to generate more business leads through a global marketing platform. With an Alibaba minisite bedecked with eye-catchy designs, structured layouts and new stimulating background looks, you can eventually place yourself ahead of the competition with better brand visibility and more conversions.
A professional Alibaba minisite design with proper product descriptions and enhanced showcasing leads to better search engine results and higher ranking of your products in Alibaba and top search engines. Minisite gives the entrepreneurs complete flexibility to design their storefronts with completely customized sections, banners, backgrounds, layouts and product categorization. Hence, it becomes easier for the businesses to adapt their offerings according to the demands and tastes of their prospective buyers.
So, what does a minisite actually encapsulate to guide the buyers with useful information about your business?
Custom Banners : You can design attractive banners at the top of your minisite with catchy taglines and information that present good reasons for your buyers to choose your products. You can completely customize your product banners to attract your prospects to the page contents.

Product Presentation & Categorization : This is the most important part of your minisite where you can present your products in the way that truly appeals to your prospects. The main categories section allows you to set your products in relevant groups that make easier for the buyers to locate the desired products. However, there are inner product categories as well for much clear and better segmentation of products so that they can be actually found instantaneously when buyers search for them. There is also a recommended products section that lets you bring in more inquiries by giving the customers better information about your products like what's hot and most popular product category, newly launched products, best discounted products and much more. The search bar feature lets your buyers instantly search for the products with easy keywords and product names.

Company Information : You can place your company information through videos, text and photos in order to give your buyers the much needed information about your brand. You can actually show up your trade and production capabilities, product certifications, R&D abilities and more in order to let your buyers learn more about your company. You can place your contact numbers and email address here so that visitors can contact you for business inquiries.

Custom Sections : The minisite lets you have your own sections completely customized according to your preferences.

Videos : The new version, minisite 2.0 lets you post videos of company information and products for enhanced customer engagement.

Integrating Mobility : You can let your visitors get consistent look and feel of your minisite with similar features and user experience across all the devices as minisite 2.0 lets you optimize your minisite for PC and mobile devices as well.

Dynamic Marketing : With appealing and dynamically laid banners and full screen carousels, you are all set for a dynamic marketing approach to engage your prospects. The dynamic and stylish backgrounds can give catchy touch to your minisite.?
Hence, all together these features add up to the user experiences of your prospects who visit your minisite thereby giving them best information of your company and products. It's however not wrong to say that you are creating a miniature of your website with minisite design thereby letting your business stand out from the crowd. With enhanced features in 2.0 version, you are just making it out of the box to market your products and brand with an advanced approach to suit modern tech-oriented business world.