Web Design & Development
Your website is the introduction of your business or brand to your clients and potential customers. It is your business's presence on the web. So it is essential that your website should not only be beautifully crafted but offers excellent functionality, is interactive, and highly responsive.
The website created for your business should highlight the uniqueness of your brand. It should make your brand stand out in the ever-growing market and among your competitors. While being interactive and responsive, your website should be able to bring in more and more traffic. After all, more traffic leads to more sales.
Topaz Infotech, being the best website development company & wordPress development services provider, our experts curate your website with high-converting sales funnels to turn prospects into customers.
We provide a wide range of development services that are WordPress, laravel, and opencart development services. Our experts will analyze your website requirements and then start working on them. After all customers' satisfaction is the most critical factor for us.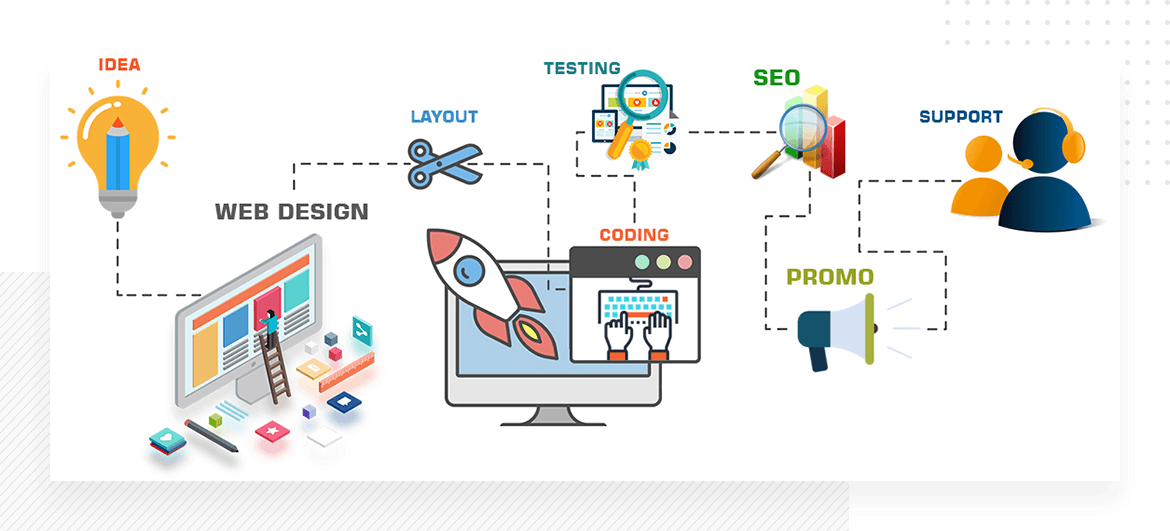 Why Go with Professionals for Web Design & Development?
01
Business Growth: Being the best WordPress development agency, it is our responsibility to expand your business and improve your products and service scope. Combining a website for your business begins with a significant difference that enhances how your brand connects and interacts with your ideal customers.
02
Building Credibility: Get likely customers to know you and develop trust with your brand. With your website carrying your message, background, and experience, you can compare well with prospects and leave them with a fantastic impression.
03
Showcase Your Brand: Getting possibilities to know your brand can bring you closer to your business success. With a responsive and charming web solution, you can unveil your brand's essentiality and unique benefits to the world.
04
Customer Experience: Every customer wants a satisfying experience tailored to their needs. With a reliable WordPress development company handling your website design and development, you can customize your site around your customer's needs.
05
Increase Accessibility: Make your business more accessible and available. An active web presence automatically changes your business's scope from being time-specific to being open always for activities, processes, or collaboration.