Best Graphic Design services for your branding needs
"Let the Graphics do the talking." Graphic design is the outerwear that you furnish to your brand. It becomes a lot to say about your business, and A picture speaks a thousand words. Thus Better Graphic design/ visual means is the most attractive way to hit the audience's mind so that the information remains etched in the viewer's memory.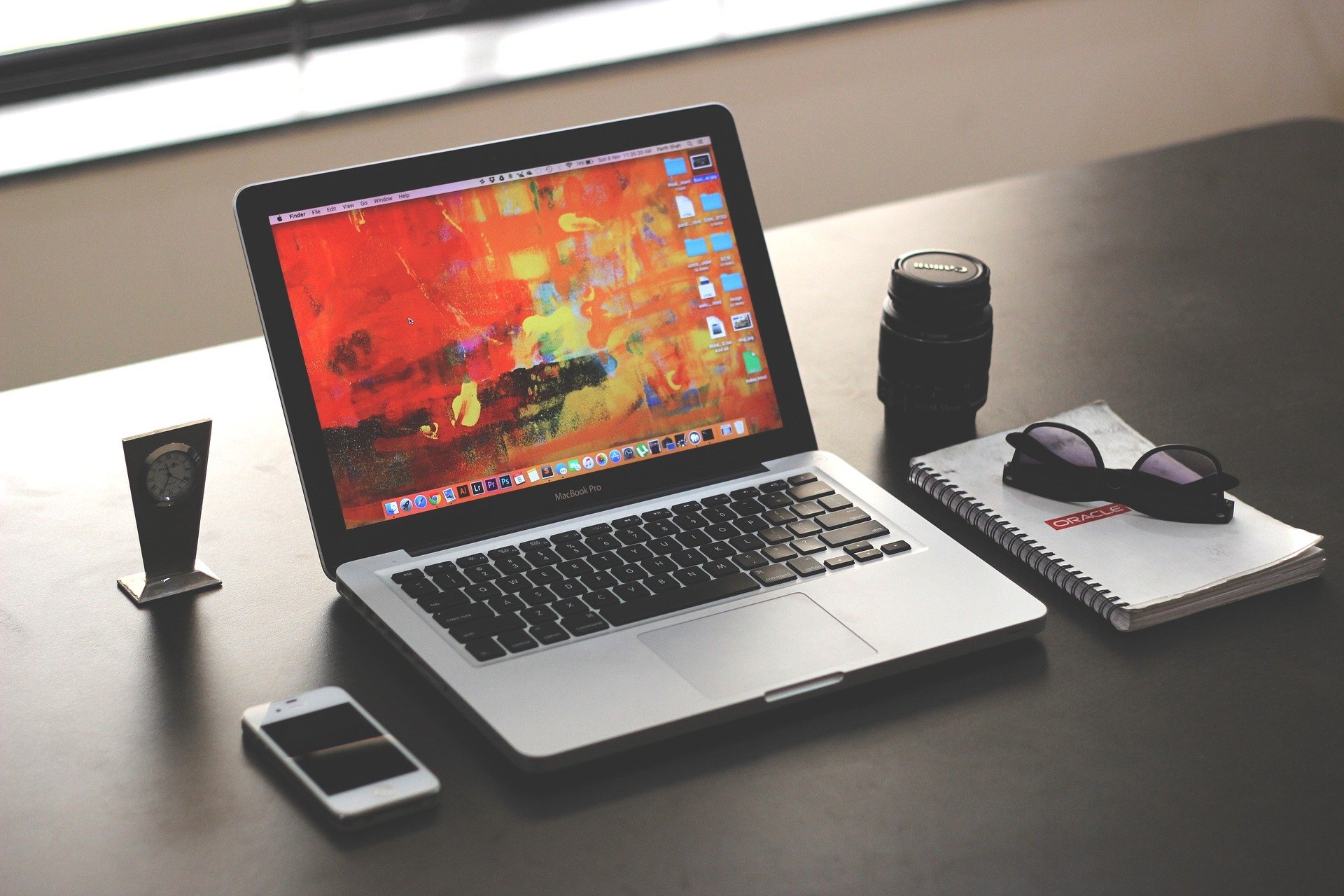 At Topaz Infotech, we believe that each business is unique and essential, and every company should have a reliable connection between the brand and its customers. We offer our clients a cluster of graphic design solutions based on their business demands and create a better corporate identity.
Being the best graphic design services provider, we provide a company logo, a brochure, an infographic, brand promotional content, or a PowerPoint presentation for corporate needs. Our transparent work process makes us the creative graphic design agency in Ahmedabad.
Below listed are the graphic design services we offer the best.