Marketplace Ecommerce SEO Services
Digital platforms are the standard as companies turn to eCommerce SEO. In 2019, global eCommerce sales amounted to above 3.5 billion U.S. dollars. With this, eCommerce incomes are assumed to reach 6.54 trillion U.S. dollars in the future years.
To adjust to customers' changing demands and buying habits, multiple traditional retail stores and large franchises are going online. Big retail stores, such as IKEA, Walmart Marketplace, and Walgreens Boots Alliance, have developed suit by joining Amazon and eBay. This shows eCommerce SEO is a frequently lucrative necessity for businesses around the world.
Don't get left-back in the game. Invest in SEO for eCommerce today and proceed to control the global marketplace. Being the best eCommerce SEO company in Ahmedabad, we provide eCommerce SEO service to our customer who wants to step in this global market.
Amazon search engine optimization (Amazon SEO) optimizes your Amazon product listings to rank more deeply in Amazon searches for related keywords. When you optimize your product listing, you make it more comfortable for Amazon to obtain your listing and show it to shoppers looking for something like your product. Encourage more traffic and more sales to your eCommerce business through Amazon marketing.
At Topaz Infotech, we optimize your Amazon product pages, start pay-per-click management campaigns and implement data-driven marketing policies. In this way, we help you build and solidify your brand appearance on Amazon. As we are the top eCommerce SEO solutions provider, we will help you optimize your Amazon product listings to rank more highly on Amazon.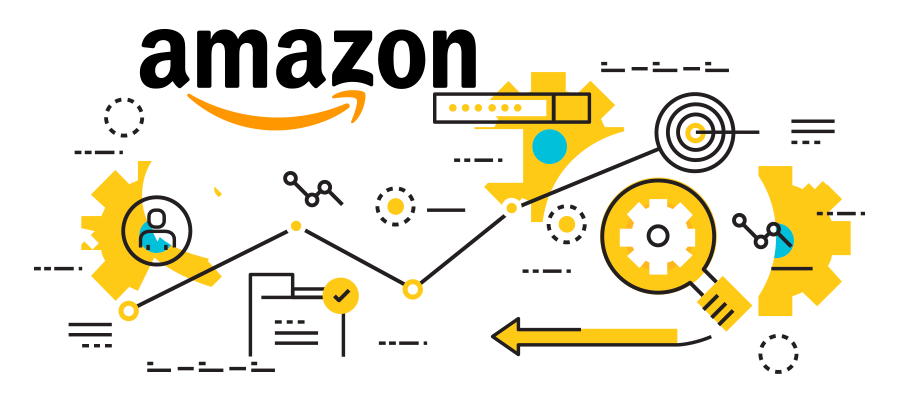 Flipkart is one of the most successful e-commerce websites and has a massive number of products that are on sale. Flipkart has become a hotspot for sellers to sell products of different categories with its user-friendly interface and easy convenience and reap profits with its user-friendly interface and easy comfort. But still, if you're a registered seller in Flipkart, you should have an optimized approach to aim better sales margin.
We are one of the best eCommerce SEO services in Ahmedabad to help you out with efficient Flipkart Store Optimization Services. Position your products in front of a larger audience at Flipkart Marketplace. Our Flipkart Marketplace optimization services include account setup and optimization, content optimization, online review management, and analytics reporting. Partner with us and get help from eCommerce SEO experts.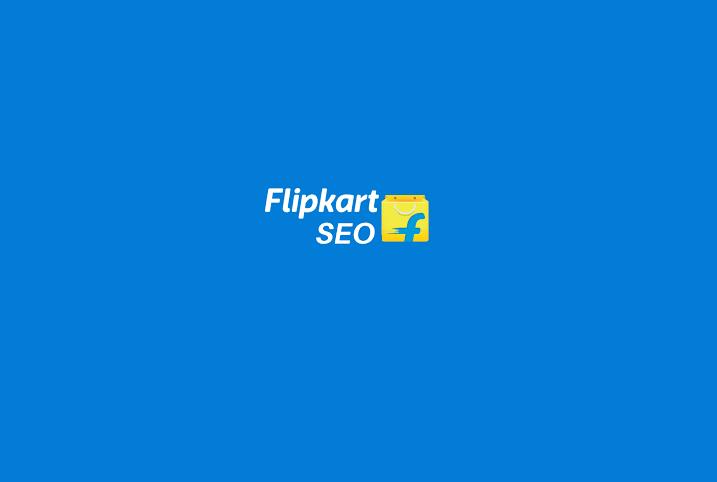 IndiaMART is India's most populous online B2B marketplace, connecting buyers with suppliers. With a 60% market share of the online B2B Listed space in India, the channel provides a platform to Small & Medium Enterprises (SMEs), Large Enterprises, and individuals.
We help you drive more sales and acquire more repeat customers through IndiaMart SEO. As a reputable eCommerce SEO company in Ahmedabad, we create personalized emails based on consumer interests and purchases. Our SEO specialists make responsive, well-designed emails, test your email marketing campaigns and keep in touch with your loyal customers.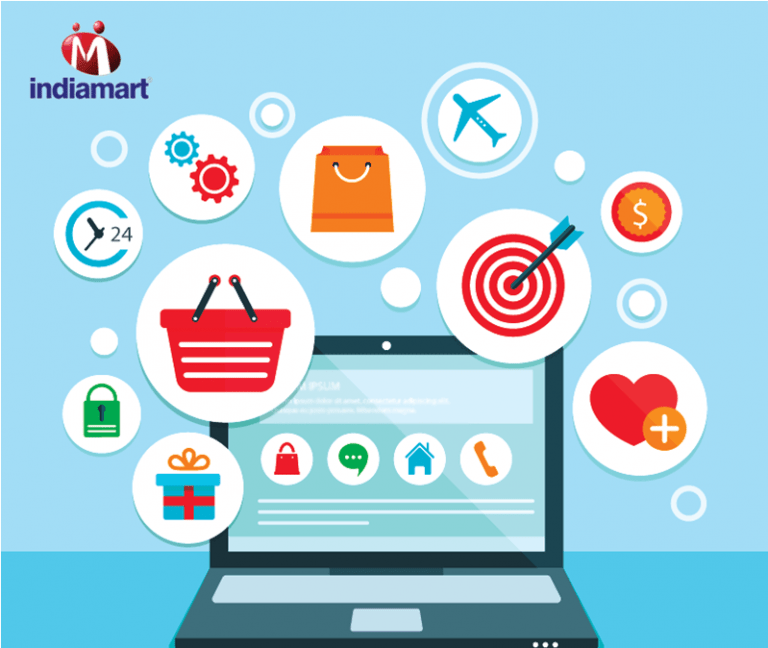 eBay is only becoming more prevalent, which makes it more complex for you to sell more. eBay SEO is the method of getting your eBay products (more commonly known as listings) to rank as high as feasible in an eBay search. But if eBay SEO sounds like just another fancy shopping acronym, you are in the right place. At Topaz Infotech, we will help you with eBay SEO to grow your business.
As we are a leading eCommerce SEO company, our experts will go out of the box in all ways to make your business grow and increase your sales.